The Fourth day of the Bruneck Masters has begun
The Fourth day of the Bruneck Masters has begun
Article and images from Hockey Italia 21
Day 4 of the Bruneck Masters, scheduled to take place at the Intercable Arena until 3 June, has begun, and it is time to get serious. With today's last matches the Playoff grids will be decided in all three tournaments: Master, Veterans and Legends. From this afternoon, the knock-out challenges will begin, which will then lead to the teams playing for the titles in their own category.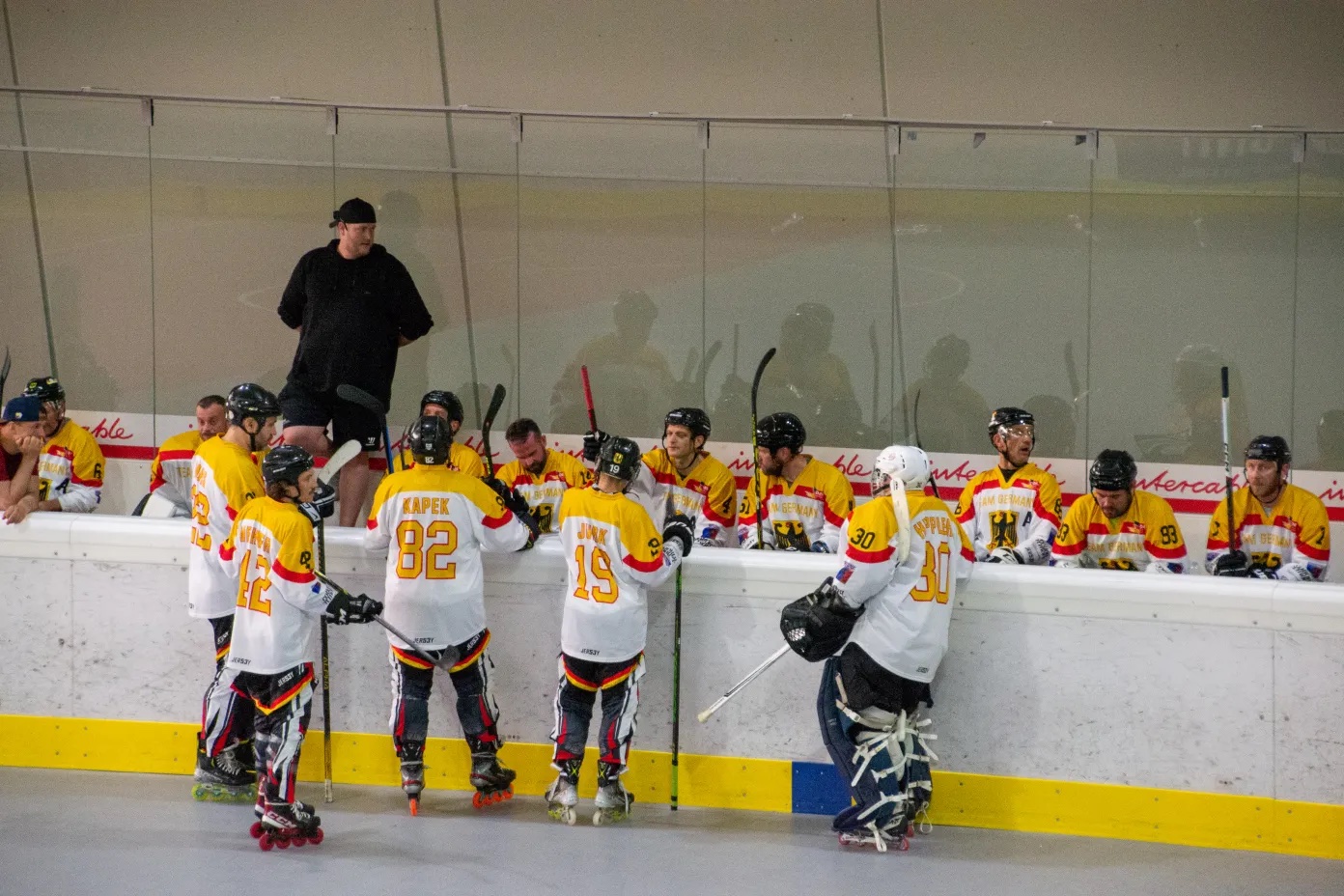 In the Master tournament, three matches still have to be played to define the complete group picture. Tonight will in fact be the first matches of the third phase of the tournament. In the Veterans tournament, after the last two group matches, the quarter-finals have already begun: Czech Republic beats Sweden 8-2 and is the first semi-finalist.
In the Legends tournament, the first quarter-final matches will be played. Canada won 9-0 against Italy, the Czech Republic beat MIHWA 5-2, and the USA beat Germany 5-0. The Azzurri will be back on track at 6.45pm against France: access to the semifinals is at stake.
SHARE THIS STORY ANYWHERE YOU LIKE
SHARE THIS STORY ANYWHERE
Image from Hockey Italia 21
Image from Hockey Italia 21